Company Profile / BIM Statement
Since launching in 1991, Jordan + Bateman Architects has developed a diverse portfolio of work including commercial, residential, mixed use and government projects as well as masterplanning exercises.

Our reputation for excellence has been built on a track record of delivering world-class architecture in challenging environments across the globe.

The practice has grown considerably over the last quarter of a century and our talented team boasts a vast array of experience drawn from complex projects across Europe, Middle East, Asia and Africa.

Areas of specialist expertise include high-end residential, mixed-use redevelopment and prestigious government projects that marry excellent design with stringent security requirements.

We adopt a collaborative approach to projects from start to finish, engaging clients and other stakeholders in the process. Whether it's an embassy, a housing development, offices or sports facilities, the same priorities are applied around functionality, aesthetic quality and cost efficiency.

The adoption and implementation of software and procedures compliant with Building Information Modelling (BIM) allow us to deliver efficiently bespoke services to our Clients.

Jordan + Bateman Architects is a RIBA chartered practice and ISO 9001:2015 certified.




Download: JBA Web Brochure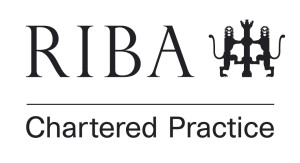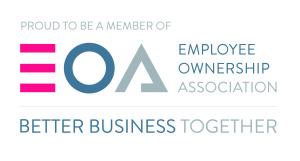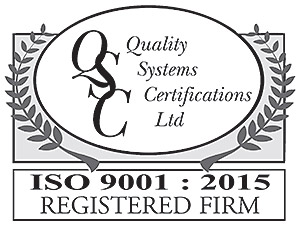 Certificate No: 20164326


BIM Statement

Jordan+Bateman Architects are committed to working with Clients, Consultants and Contractors alike providing the best practice standards, maintaining existing technologies and embracing new technologies in order to consistently improve collaborative working environments.

With the Government BIM Level 2 mandate in force from April 2016, we aim to deliver to PAS 1192-2:2013 Building Information Modelling (BIM) on all projects.

Our approach is based on five steps:

1. Promoting an holistic approach to the project by liaising with Clients, Consultants and Contractors in order to assess the scope and extent of BIM and its added value on a project-to-project basis.

2. Ensure in-house compliance of Quality Management and BIM Procedures.

3. Verify that the wider supply chain and Design Team Members adhere to the agreed BIM Standards .

4. Guarantee adequate in-house expertise and capability by providing staff training, software and hardware updates and monitoring the BIM implementation plan.

5. Review the outcome of delivered projects to adjust and modify practices and standards, learning from experience to improve future services .
Philip Jordan

Managing Director of Jordan+Bateman Architects